About the Ecopots Rotterdam Mid High
The Ecopots Rotterdam series is a range of flower pots and planters dominated by straight lines. The range contains the regular Rotterdam, the Rotterdam Mid High and the Rotterdam High alongside a range of matching saucers. Like all Ecopots, the Rotterdam is made from recycled materials with a distinctive, handmade finish.
Product dimensions:
Height: 70,00 cm
Length: 32,00 cm
Width: 32,00 cm
Liters: 42,00
• Environmentally friendly.
• Shock and shatter proof.
• UV and frost resistant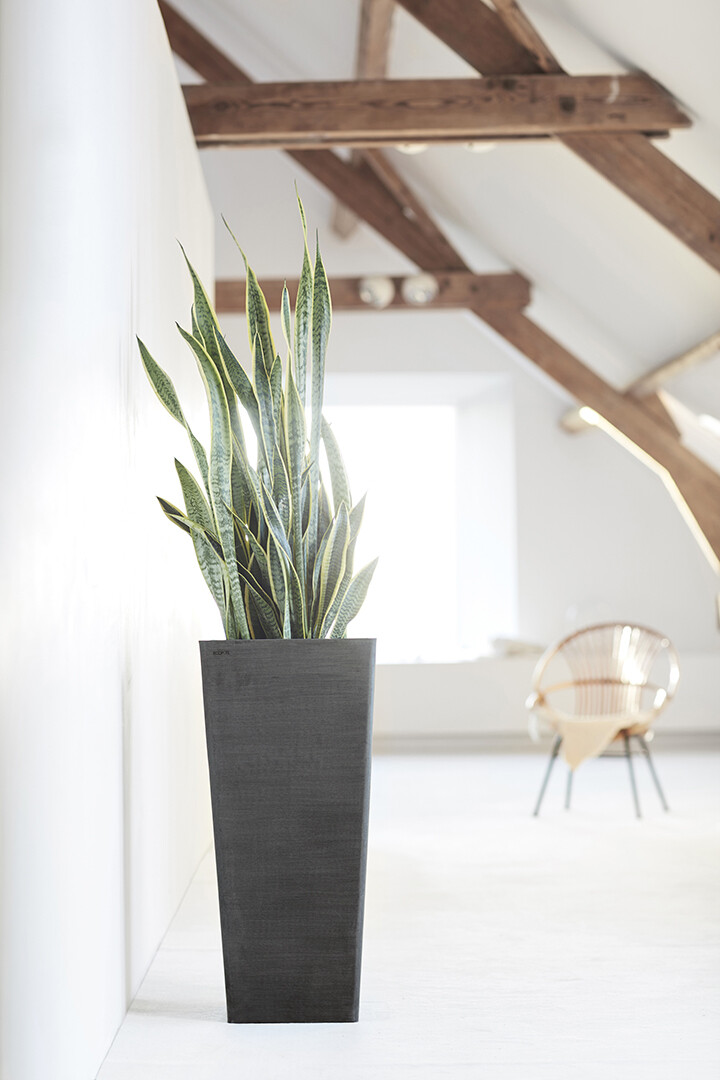 About Ecopots
Ecopots is an exciting brand in flower pots, plant pots and planters for both indoor and outdoor use. It combines design with innovation and usability with sustainability and is the go-to brand for people who are looking for timeless design in pots for home, garden or balcony.